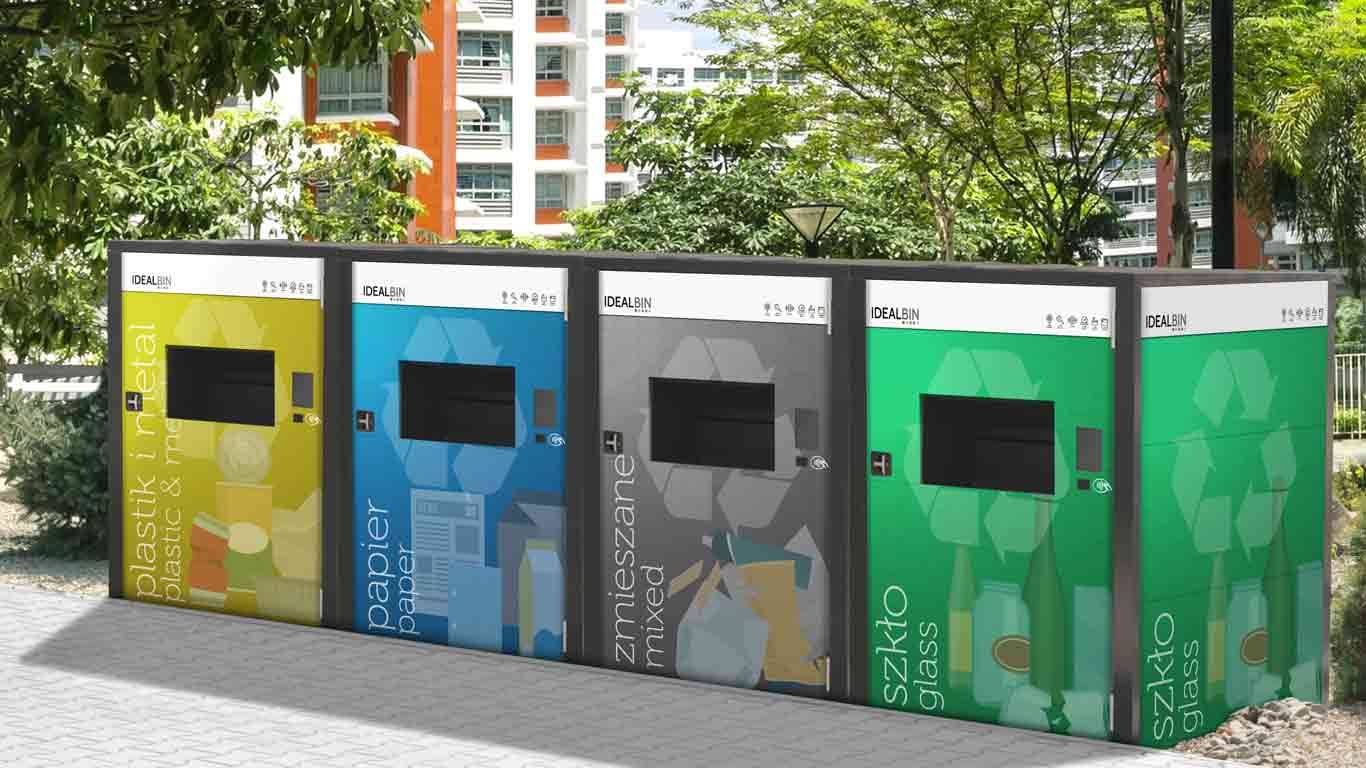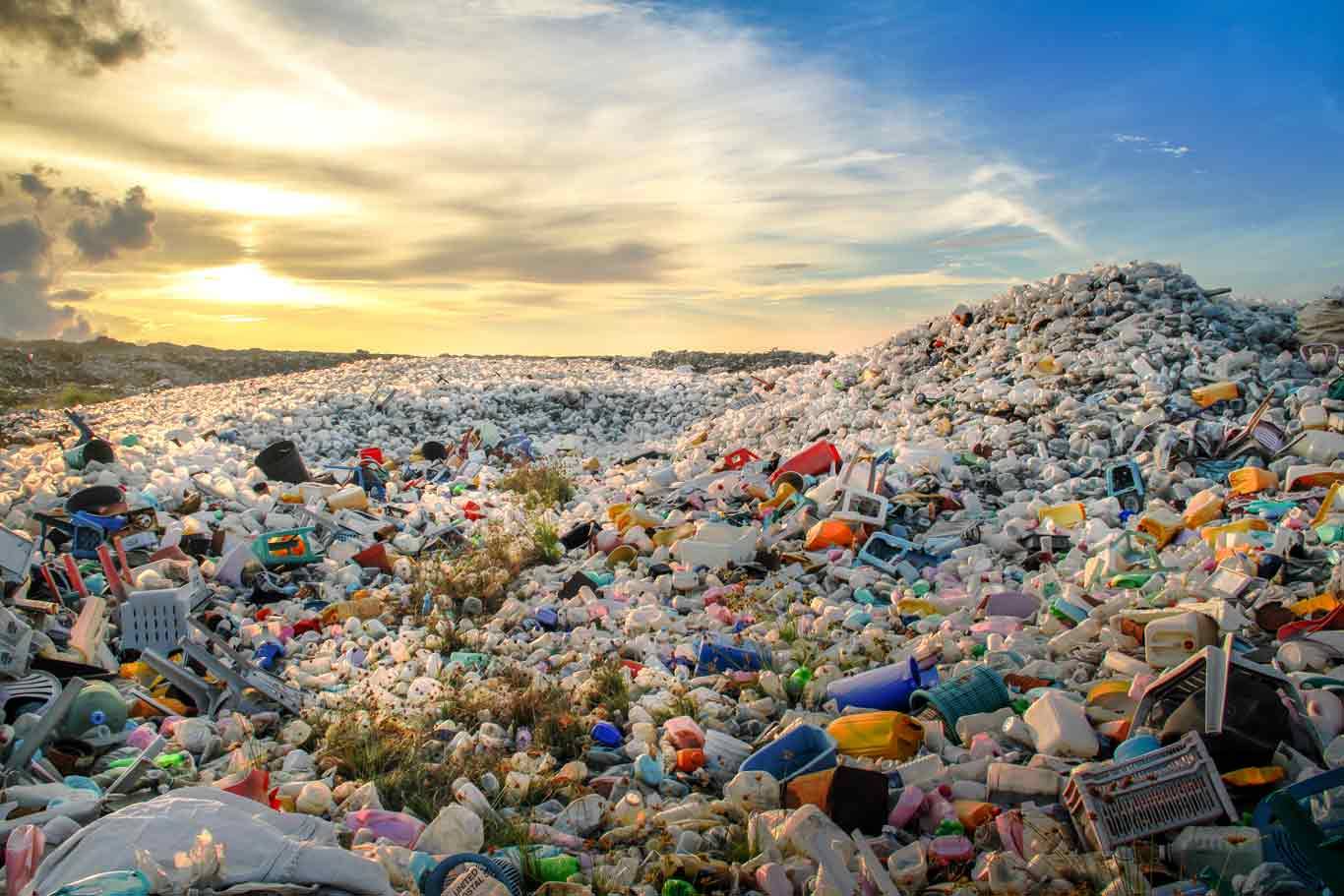 Slide 1
Eco-friendly waste management systems
Smart containers for waste
Let's throw waste wisely! Explore the Idealbin modern waste management systems.
Do something good for your community and the planet.
Slide 1
Smart waste management systems
Automatic waste containters
Combination of ecology, automation, artificial intelligence, and cloud management. All of this to make waste management more efficient. For the good of the planet and for all of us.
Idealbin
---
This bin is waiting for your waste.
Recycling
Our waste bins will take recycling to a new level! Intuitive labeling and accessibility for all will make recycling of waste even easier.
Performance
The containers are fitted with crushers which can reduce the volume of waste. Sensors that measure the fill level enable highly efficient waste management.
Security
Container monitoring prevents unauthorised access. The bins are opened with an app, so you know what you are throwing and what you are paying for!
Ecology
We cover our waste bins with green roofs to increase the biologically active surface. In addition, they can be powered from solar panels.
Welcome!
We will solve your waste problems!
Idealbin is a response to many problems with waste. In cooperation with local governments, companies and residents, we have developed containers that meet the requirements of the modern world. We offer advanced, environmentally friendly and efficient waste bins which make it possible to have a world free of waste! Contact us today – together we will develop a solution to your waste problems!
Idealbin
Holistic approach to waste management
The Idealbin containers are an example of a systemic approach to waste problems. We have approached this issue from different perspectives – business, social, environmental, and technological. We have developed bins that are accessible to all, easy to install, and environmentally friendly. We have combined green solutions with the latest technologies to create the ideal waste bin – Idealbin!
Smart containers
Artificial intelligence in the cloud for integrated waste management
Our waste bins are equipped with IT solutions that increase their efficiency. Fill-level sensors and a GPS system that develops a waste collection route guarantee efficient and trouble-free waste management. Automated processes that measure and control in real time ensure that waste is no longer a problem.